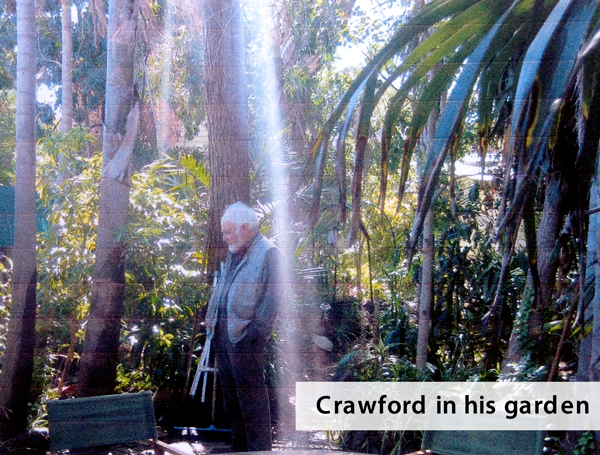 The science of dimensional truth.



Thoughts that rained in humour and depth for a thousand 
days and
 nights into Crawford's brain, many of importance 
for the future of the
 human race..

Numerous original one-liners, stories, parables, 

illustrations, incredible insights, morals, etc. coming 
soon in the books
 of the YATMOL.
Examples:


"Nobody is born equal."


"Do not condemn the wine its age,

Nor the label on the bottle;
The truth is in the glass."



TEACHING.


"No sound is more concerning than the clang of a closed mind". "There is no point in waving a baton when the orchestra has gone to
 lunch".
THE YATMOL. YOU AND THE MEANING OF LIFE

The book of thousands of original pieces of sling shot philosophies that are meant to include messages of hope for humans no matter the speed of their race.