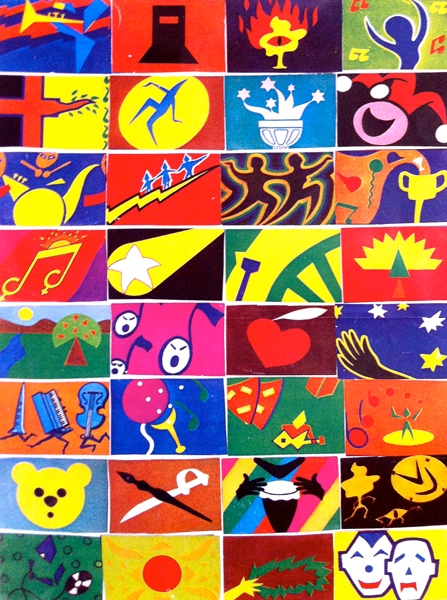 Request for MARKET SITE AT TOP OF ELIZABETH ST. 
Pleasure Gardens. Approved but mysteriously not used.
Crawford Amphitheater.
Rodeo and wharf at Traralgon.
Mobile Theatre.
Various Stages.
Cable Television Station.
Labels, books and album covers.
Flags, Logos, Programmes and Press.
Releases Costumes, Hats and Sets.
Imagers of artists organisations and vehicles.
Landscaper.
"Artist extraordinaire".
Creator of the greatest Public Relations programme Local Government history.
GIANT 'BOOMERANG. NOT USED.