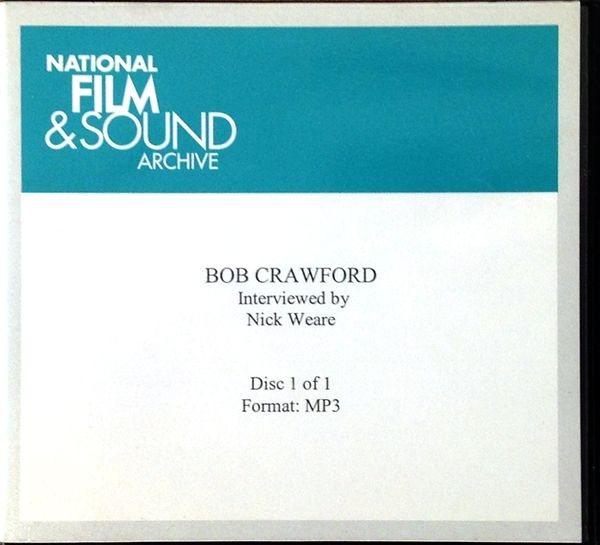 Over many years Bob Crawford has involved himself in the making of our great Australian City Melbourne.
Although many Melbournians enjoy the current 'state of the art' lifestyle, recognised as one of the most liveable cities on the planet, we do not recognise the people that have helped create and shaped the Victorian city we know today. Melbourne is well known globally for its arts, festivals, global events, music, historic importance in shaping Australia and it's world wide culture. This sets Melbourne apart from many of the other leading cities on our planet.
But who are the innovators that helped shape the Melbourne that we know today? Who had the foresight to be the first to showcase our great city of Melbourne to the world when many of the current innovators were a twinkle in their parents eyes? Bob King Crawford is a man of many shades covering so many facets of modern Melbourne starting decades ago. He is humble in his existence, but a clear innovator and genius in his many fields of expertise. A true Australian in his approach and visionary.
His portfolio includes the following and more:
State Receptions.
Chairman And Member Major State Government Committees Including Australia Day.
Represented In The  Victorian State Museum.
The Performing Arts Museum.
The Media Museum.
The Sandringham Historical Society.
The Australian Jazz Museum.
Section Named In Humourversity. 
Superintendent Of Arts For The City Of Melbourne And Funded By, Federal,  State And City.
Vice President Musicians Union.
Member Melbourne Cup Carnival Committee. 
Member Royal Park Promotion Committee. 
World Games Committees.
Sponsor United Nations.
Member A.P.R.A., A.M.C.O,  A.S.A.
Director Talent City And Planet Record Corporations.
Vexillologist.
Voice History National Sound And Film Archives. 
Voice History Australian Balladeers Society. 
Melbourne State Library Sound Archives.
National Library Of Australia. 
Viking Records Archival Series.
Australian Broadcasting Networks.