Musician
~
Artist
~
Author
~
Philosopher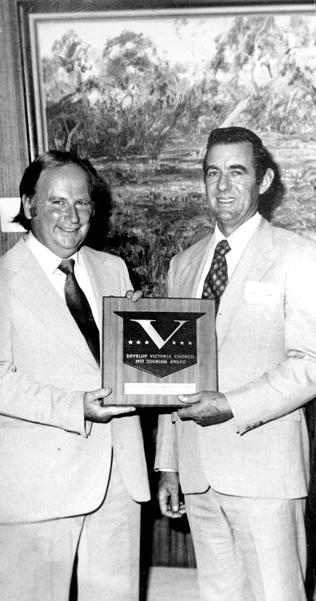 QUOTE AGE 'MELBOURNE'S FIRST CZAR OF THE ARTS - GENIUS'
"DYNAMO. MELBOURNE IS LUCKY TO HAVE BOB KING CRAWFORD." U.N,E.S.C.O.
"GENIUS" VICTORIAN PREMIER. HERALD.
"GENIUS OF THE ARTS" BALARAT COURIER.
"GENIUS" STATE PREMIER.
"150 INFLUENTIAL LIVES FROM MELBOURNE TO MYER - BOB KING CRAWFORD IS A GIFTED PAINTER FREE TO RECEIVEHONOR. WAS NAMED ONE OF THE MOST REMARKABLE VICTORIANS OF THE PAST 150YEARS IN A SPECIAL EDITION OF THE AGE"
"VISIONARY" AGE.
COLOURIST OF THE HIGHEST ORDER' ASIAN ART. NEWS.....'DYNAMO'.
RHYTHMS...."MR .SHOW BUSINESS". POST......"LIKE TALKING TO PURE ENERGY" AUSTRALIAN.
Welcome to the home of Robert (Bob) 'King' Crawford.
Superintendent of the Arts for the City of Melbourne 1972 - 1987.
Quote Age supplement, under Visionaries (12/10/2004)
"Melbourne's first Czar of the Arts - a Genius"
Achiever of over 50 World and Australian firsts in the fields of Paintings,
Music, Flag Design, Live Productions, and Comedy; of which many
changed Australian history in their fields.
Crawford gained legend status when 'The Age', on the 12 Oct 2004, published
150 years of the most influencial lives of the state of Victoria including Batman,
Latrobe and Melba.. Under 'Visionary'.. Bob King Crawford!